"These train wrecks will give you an almost unfair advantage in your business!  Brilliant!"
—
Paul Shield, Minneapolis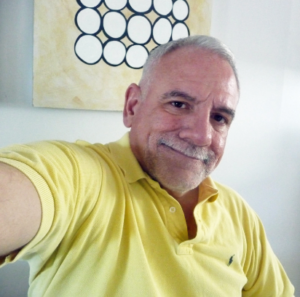 "I've already paid my annual subscription 50 times over with your very first train wreck.  Thank you Will."
—Janice Kahne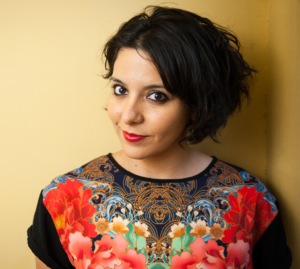 Available 7 Days A Week
Ready To Discover?
Some people's best lessons and breakthroughs are achieved by studying wins – but if you think back a bit harder, I'll bet you'll remember some lessons that came packaged with a bit of regret.
If you're like me, my best lessons are usually attached to pain – my mistakes, my failures, bombs and shut-outs.  And not just mine – but also other people's failures.  I call them "Train Wrecks."
Do you find lessons in all of your notable experiences – the good and the bad? And sometimes best of all, how losses were turned into wins.
I've looked everywhere and it's almost impossible to find the "train wreck" stories and lessons.  After all, who likes to talk about the time they didn't make the sale, didn't find the breakthrough, didn't win the award?
Those kinds of terrific ideas and solutions – which usually come with a big helping of vulnerability and trust – are typically found in high-level, expensive groups.
However, you can receive a quick video a week with a valuable lessons all at a steal of $10 per month!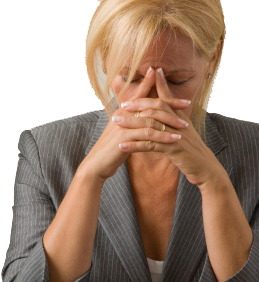 The Best Train Wreck Lessons
Each consecutive Wednesday, you'll receive a quick little video of another train wreck – most of them 5 minutes or less.  Sometimes the solution is obvious.  Other times, I'm going to share and show you the solution.
Available 7 Days A Week
Will's Story
Here is a good example of the type of train wreck Will would share with you…
​What are these train wrecks?  Some are my own real-life ones – mistakes I've made myself…  Others are the dumb-ass things people have done to me and others, things my clients were doing, e-mails I've received, letters and postcards, stupid website blunders, idiotic advertisements – TV spots, radio spots, display ads, and yes – even logos that you won't believe!
"I may have earned an MBA in Business, but this is the best least expensive business education ever.  I'm telling all of my colleagues!"
—Josh Steiner
"Easy! Simple! Genius!  Love it!"
—Terry Talbot
Train Wreck #23
Rob's Story
Vestibulum ante ipsum primis in faucibus orci luctus et ultrices posuere cubilia Curae; Donec velit neque, auctor sit amet aliquam vel, ullamcorper sit amet ligula. Donec sollicitudin molestie malesuada. Nulla quis lorem ut libero malesuada feugiat. Quisque velit nisi, pretium ut lacinia in, elementum id enim. Donec rutrum congue leo eget malesuada. Praesent sapien massa, convallis a pellentesque nec, egestas non nisi. Vestibulum ante ipsum primis in faucibus orci Vestibulum ante ipsum primis in faucibus orci luctus et ultrices posuere cubilia Curae; Donec velit neque, auctor sit amet aliquam vel
"I hope none of my competitors find out about you.  This gives me a stealth advantage."
—Justin Hubacher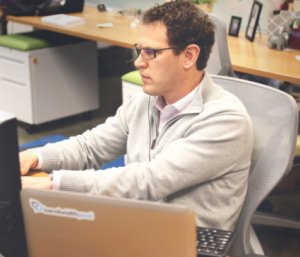 "I can't wait for Wednesdays!  Receiving your "Train Wrecks" is the highlight of my week!"
—Shelley Giard    
No funnels and no upsells.
No salesy, pushy or obnoxious sales pitches.
Not to waste your time.
Value – Fair for everyone.
Authenticity – what you're buying is what you're getting.
Competency – you've performed X-thousand procedures, have all the training, education, licenses, certifications, etc.
Accuracy of the information you present.
Honest and sincere – "Straight-Talk" – no fluff, "Just the facts, mam."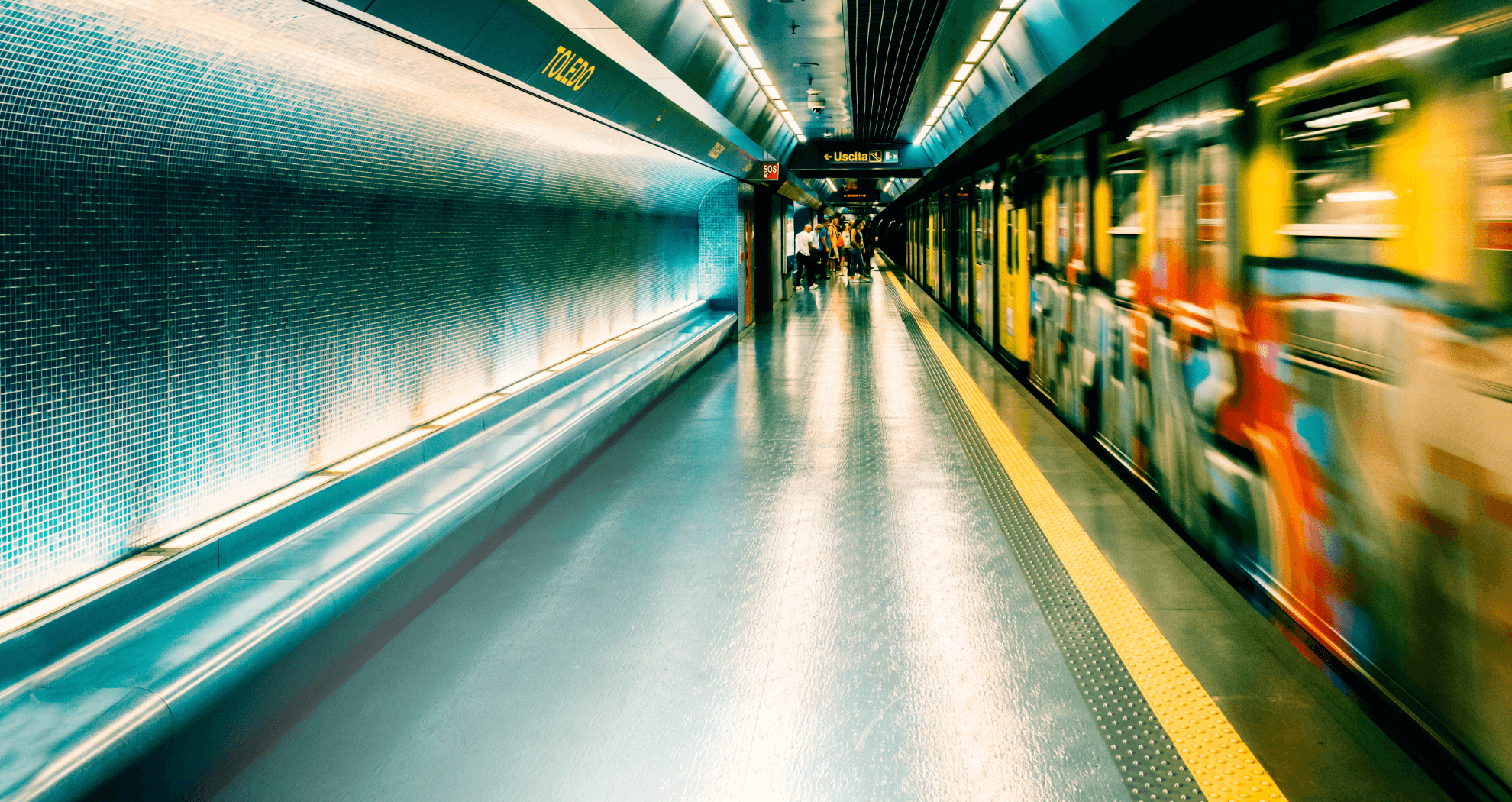 Guarantees
Will Ezell has been helping founders and owners avoid train wrecks for more than 30 years. These are his guarantees!